Products to help you achieve your
financial goal.
Our products are well designed and planned to efficiently meet the needs of people within our ecosystem. 
SpaceRent
If you're looking for a way to save money on your rent, then our program is the perfect solution. With this program, you can save 70% of your rent for a minimum of 90 days, and earn an interest rate of 14% on the amount saved. That means that you'll not only be able to reduce your monthly expenses, but you'll also earn money on your savings. Plus, if you complete the minimum 90-day saving period, you'll receive a bonus 100% of your savings, giving you even more money to put towards your financial goals.
SpaceTank
Save a particular amount of money and get paid 12% upfront is a great way to kickstart your savings journey. With this program, you'll receive an immediate reward for saving your hard-earned money. Simply choose an amount to save, and you'll receive 12% of that amount upfront, paid directly to your wallet. The remaining amount will be held in your savings account, where it can grow over time with interest. Whether you're saving for a down payment on a house, a vacation, or just a rainy day, this program can help you get there. So don't wait – start saving today and receive 12% paid to your wallet upfront!
SpaceDeposit
Introducing a new product that allows you to fix your money for a specific period and earn up to 14% interest! This product allows you enjoy guaranteed returns on your savings, giving you a good way to grow your wealth over time.
Whether you're saving for a big purchase or building up an emergency fund, this product is the perfect way to put your money to work. So why wait? Start investing today and see how much you can earn with our high-interest savings account.
SpaceBox
Introducing Space Box: Achieve Your Financial Goals with Ease
Are you looking for a reliable and flexible savings solution to help you reach your financial objectives? Look no further than Space Box! With Space Box, savers like you can save towards a specific desired financial objective at your own pace and frequency while earning an impressive interest.
Space Box is designed to empower individuals to take control of their savings journey. Whether you're saving for a dream vacation, a down payment on a home, starting a business, or any other financial goal, Space Box provides the perfect platform to make it happen.
Our Satified Members
Review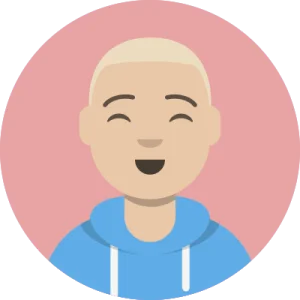 " Vel lobortis habitant risus suspendisse aliqu am proin "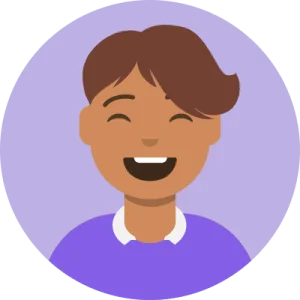 " We can pay all finances in just one app, it's amazing! "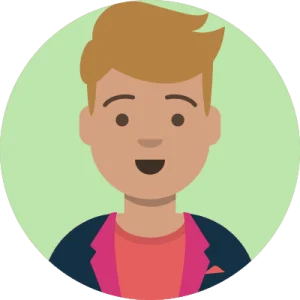 " Vel lobortis habitant risus suspendisse aliqu am proin "