Be part of a thriving saving
community with RentSpace Tech!
Our aim is to offer a cutting-edge financial solution that utilizes technology to streamline livelihoods within our ecosystem.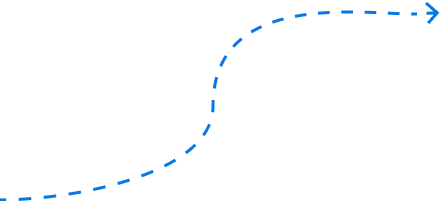 Founded in 2022 RentSpace Tech was birthed from an observation of the housing culture around Lagos Nigeria, our founders observed how difficult it was for the average Nigerian to efficiently come up with the huge rent amounts at a go and decided to do something about it. Our Aim at RentSpace Tech is creating a platform where our customers can not only create a saving plan towards goals that are somewhat expensive but also find the necessary assistance, they need to meet those goals within set timelines.
We intend to be making saving easier for Nigerians through our available products. We have developed several saving plans that will be incorporated in our platform for each of our target audience and these plans and they get up to 14% interest on their savings within 12 months of savings.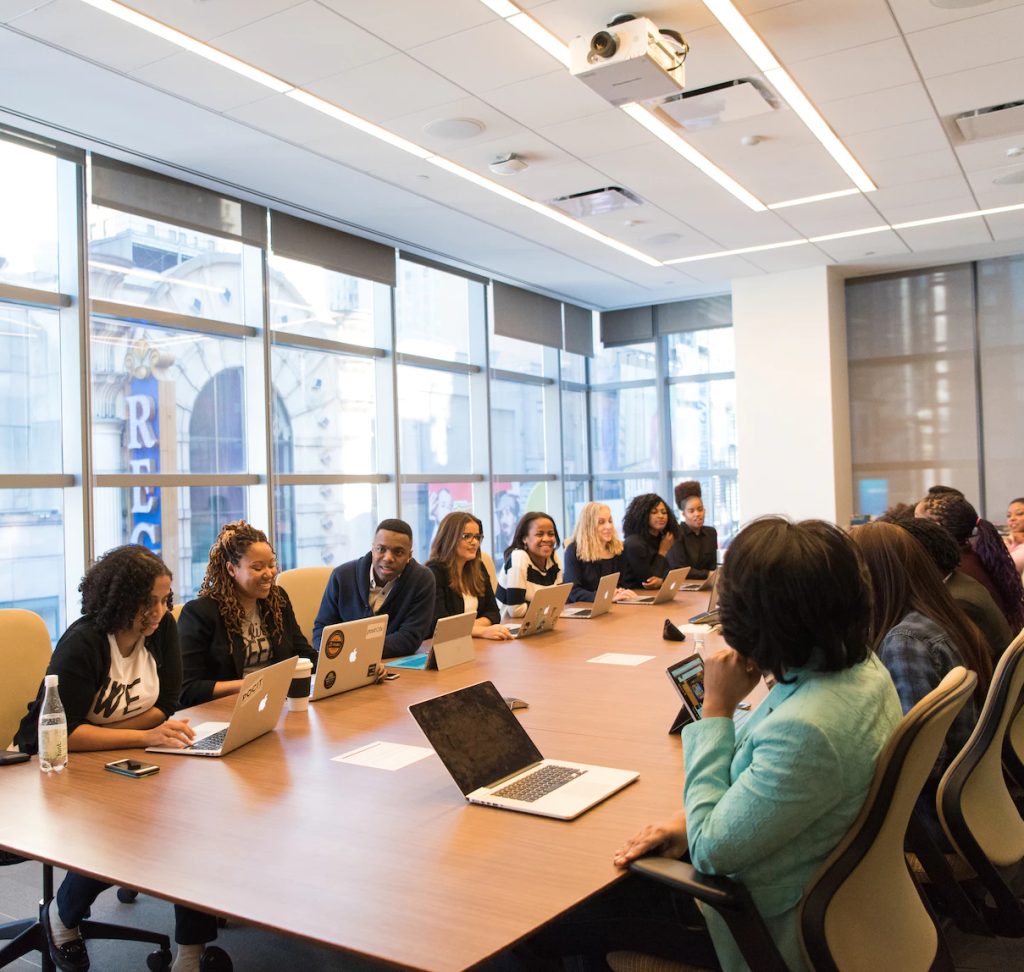 Our mission is to provide basic credit and financial support through new and improved technological services that is not available in the big financial institutions.
Our vision is to provide a technologically innovative financial solution that simplifies livelihood within our ecosystem.